Nordic Voices
III Festival Contemporáneo del Festival de Música de Canarias III Festival Contemporáneo del Festival de Música de Canarias
Conservatorio de Música de Santa Cruz de Tenerife
Sobre el Evento
III Festival Contemporáneo
NORDIC VOICES
El III Festival Contemporáneo presenta en concierto a Nordic Voices, con un programa titulado "Sense and Nosesnse". Es un sexteto vocal noruego con más de 25 años de historia, con una versatilidad y calidad que les ha hecho ganar una gran reputación internacional. Está compuesto por Tone Elisabeth Braaten (soprano), Ingrid Hanken (soprano), Ebba Rydh (mezzosoprano), Per Kristian Amundrød (tenor), Frank Havrøy (barítono) y Rolf Magne Asser (bajo).
Programa: "Sense and Nonsense"
L. Thoresen - Solbøn, from Opus 42

G. Ligeti - From Nonsense Madrigals:
The Alphabet
The Coocoo in the peartree
B.B. Skjelbred - From the Bee Madrigals:
Spring without voices
I was no alien
L. Thoresen - From Land of Your Love:
The Impatient Bride
‍L.A. Martin - Southest Voices

G. Petrassi - From "Nonsense"
C'era una Signorina
C'era un Vecchio Di Rovigo
Maja Ratkje - A Dismantled Ode to the Moral Value of Art
El Festival Contemporáneo es un proyecto del Instituto Canario de Desarrollo Cultural (Gobierno de Canarias), organizado por el Festival Internacional de Música de Canarias.
Artistas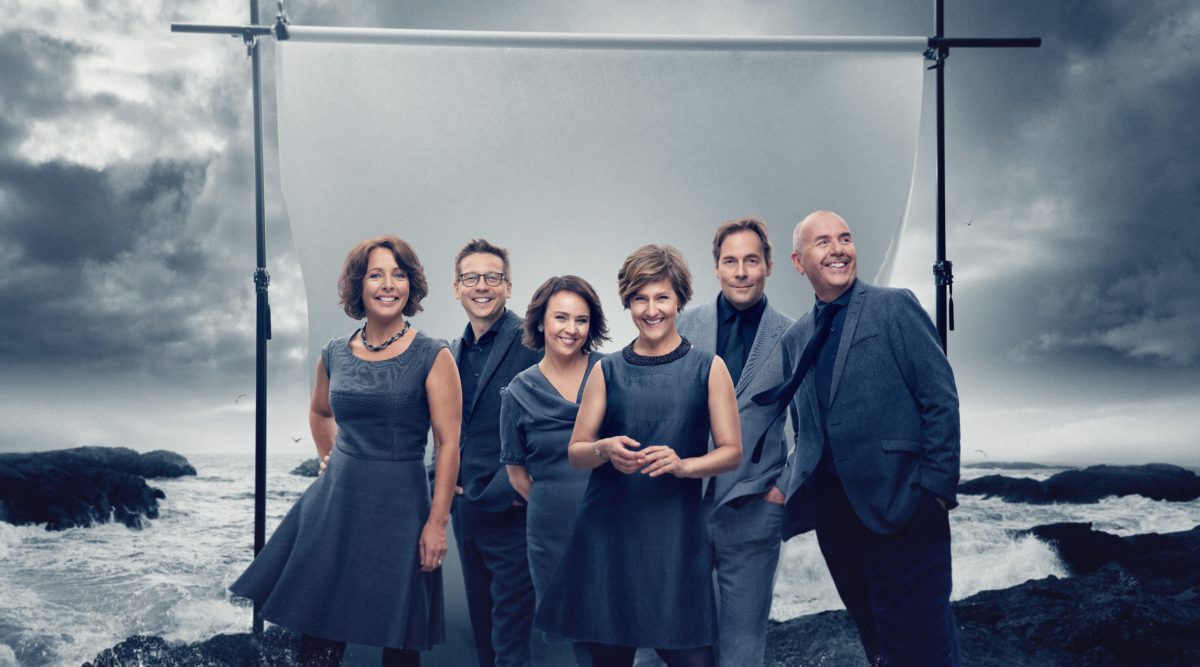 Nordic Voices
Por favor, elige tus entradas antes de continuar
Subtotal:
Gastos distribución:
Total:
Organiza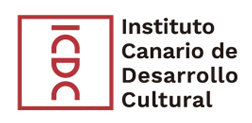 Instituto Canario De Desarrollo Cultural, S.A.
B35077817
oasc@icdcultural.org
Más Información
Hora apertura: 19:15
Duración: 60 minutos
Edad: Mayores de 8 años
Ubicación / Recinto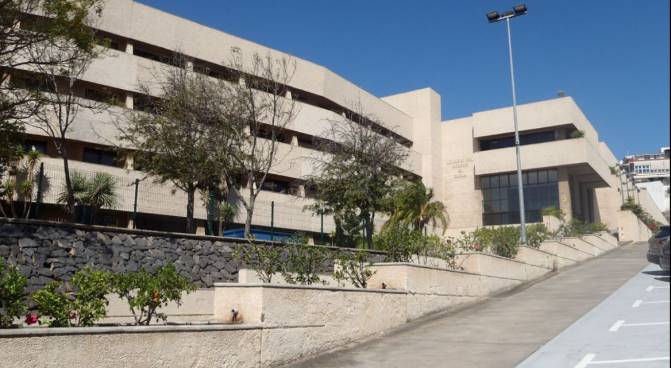 Conservatorio de Música de Santa Cruz de Tenerife
C. Pedro Suarez Hernandez, 2